A Jupiter Fence Builders Company
Are you looking to get a fence installed around your property? Because this is a big project, you want to make sure it gets done the right way. Instead of risking it with a DIY project gone wrong, a shady contractor, or your Uncle Bob (no offense, Uncle Bob), you should choose the proven professional with a track record of fencing excellence. ​BGG Construction LLC.,  Jupiter Fence Builders have been building amazing fences at affordable rates for over 15 years. We are licensed and insured with experienced staff to ensure that you get premium-grade workmanship.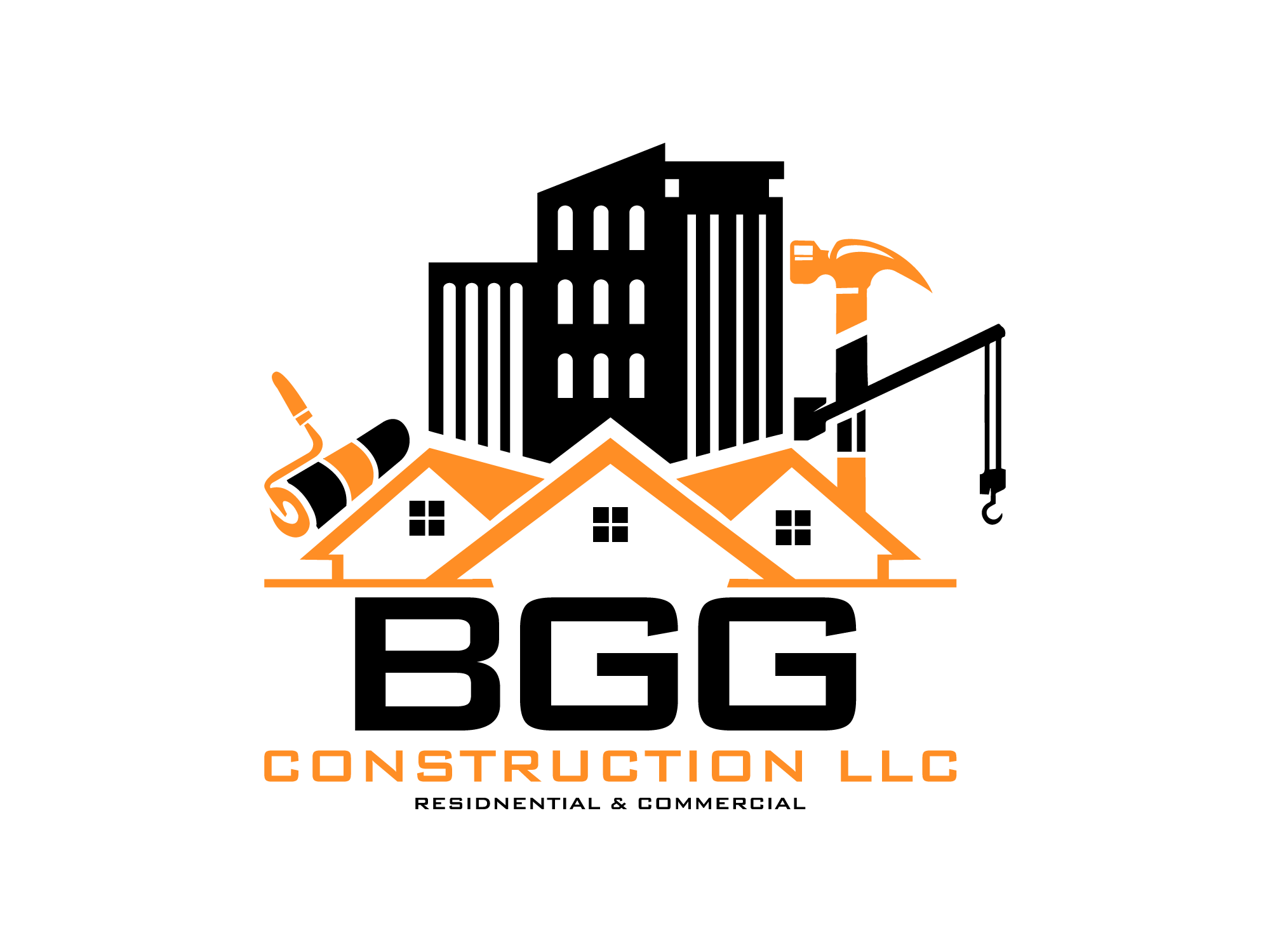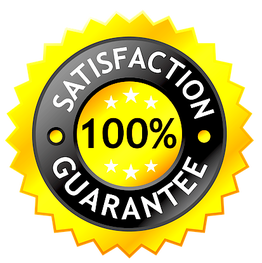 Fence Installation in Jupiter, FL
As a professional fence installer, we go above and beyond your expectations to give you a one-of-a-kind fence. From the initial inquiry, we are there with you every step of the way, answering your questions, giving you guidance, and providing the absolute best customer service in the fencing industry. Our business continues to grow because of amazing customer referrals, and we are committed to maintaining the same quality of service for all of our clients. Don't just take our word for it; we will be happy to show you our completed portfolio of fence projects!
Types of Fences by Jupiter Fence Builders
Residential Fence: A residential fence is a great addition to any home. For one, having a residential fence means you get increased security. Not only are our fences designed to keep your small children and pets from running away, they also keep intruders and trespassers out. Even better, they increase the market value of your home. Because yard fences are aesthetically appealing to homebuyers, they add tons of value to your property. Whether you are considering a future move or you are looking to invest in your nest egg, you can't go wrong with a residential fence!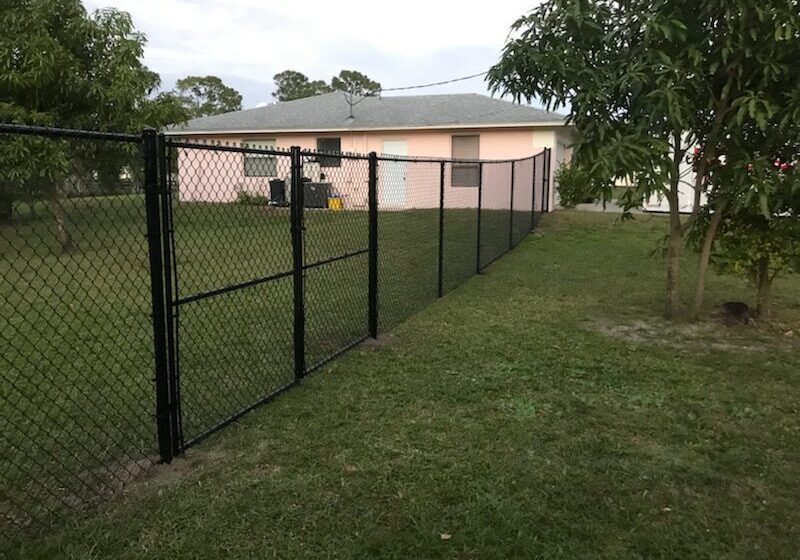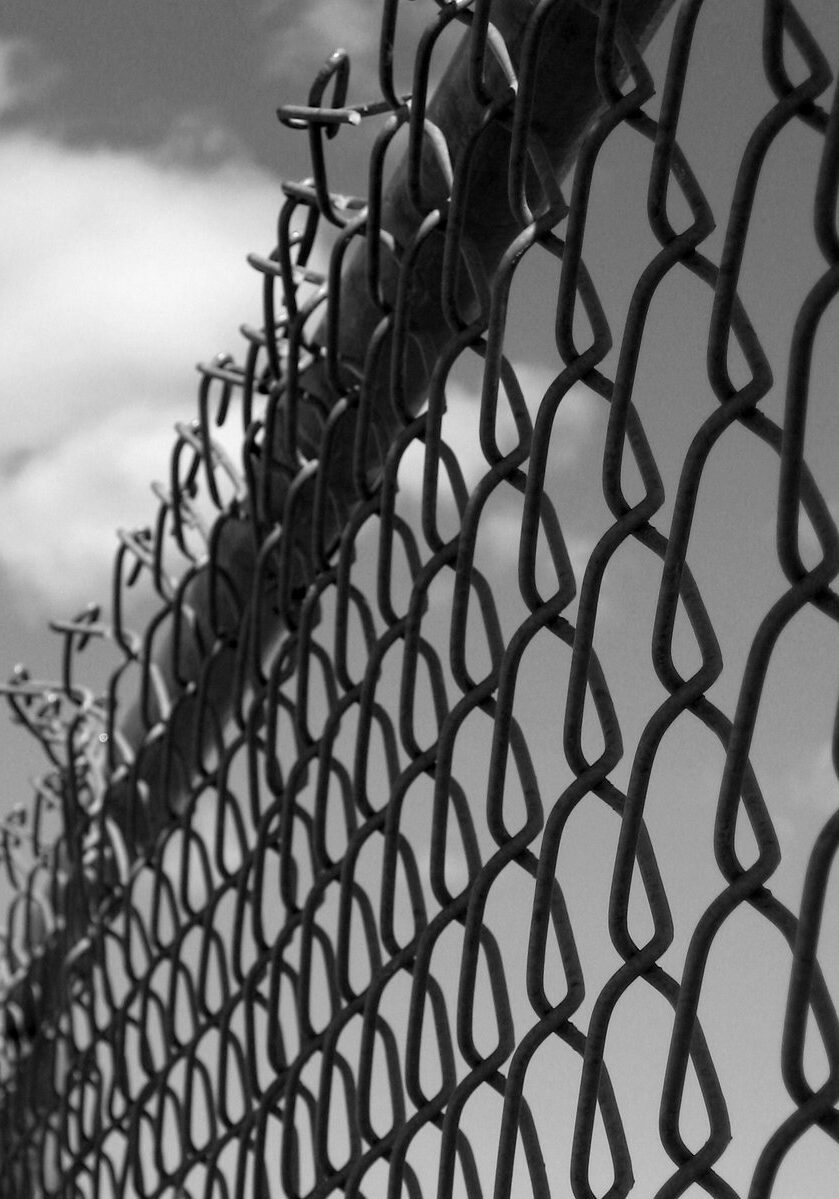 Commercial Fence:
Getting a Commercial Fence is great for any kind of business out there. From construction companies looking to install a temporary chain-link fence to the industrial complex in need of high-tech security fencing, we have you covered. In addition to functionality and durability, our fence designs are among the best in the state of Florida!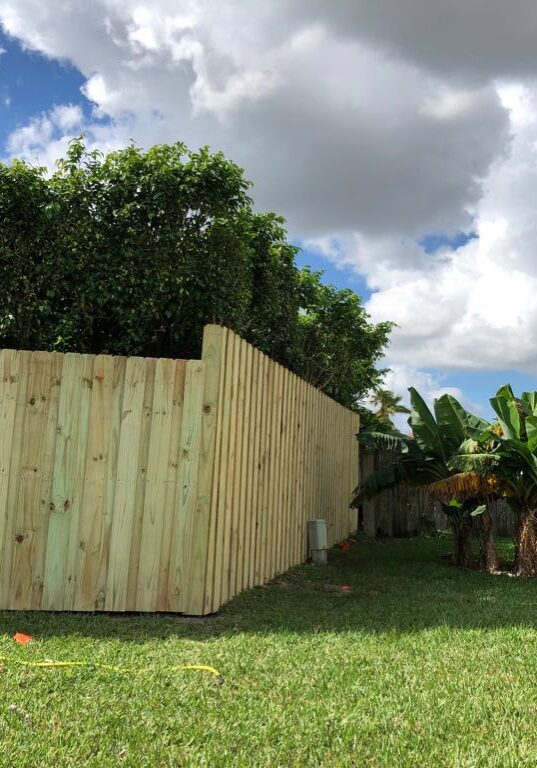 Wood Fence:
Great for yard fences, agricultural fences, and privacy fences. They offer traditional home aesthetics at an extremely affordable rate.With all kinds of woods to choose from, wood fences are versatile in design. Read more about the various wood fence options in Common Fence Styles.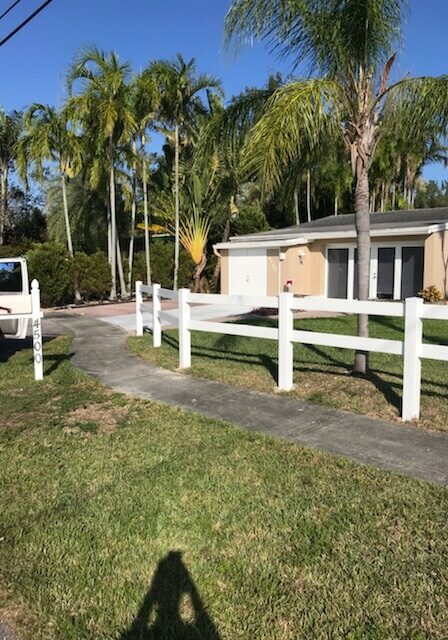 PVC Fence:
Like the wood fence, a PVC fence has tons of customizable features and mimics the same aesthetic appeal. However, the vinyl material is weather-proof and maintenance-free, making them much more durable style of fence.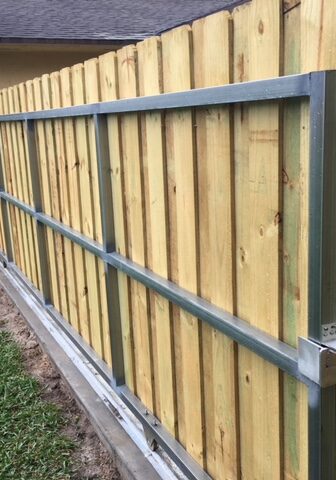 Aluminum Fence:
These aluminum alloy fences are great in wet climates because they resist rust and corrosion. They are ornamental in design and among the most affordable metal fences on the market. One of the many services offered by our professionals!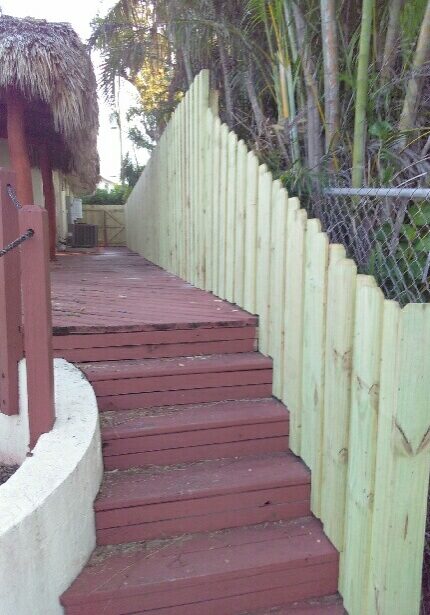 Chain-Link Fence:
Our trademark woven mesh chain-link fences are extremely affordable and highly functional. Used in a variety of commercial and residential settings, as temporary or permanent fencing solutions, they are great for security fencing.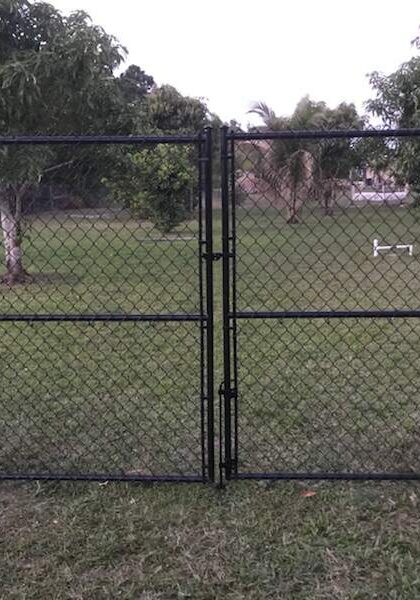 Wrought Iron Fence:
When it comes to visually stunning fences, none match the craftsmanship and elegance of a wrought iron fence. They are forged with commercial-grade iron to form breathtaking architecture. On top of that, they are sturdy and durable, meaning that they can last for decades with proper maintenance.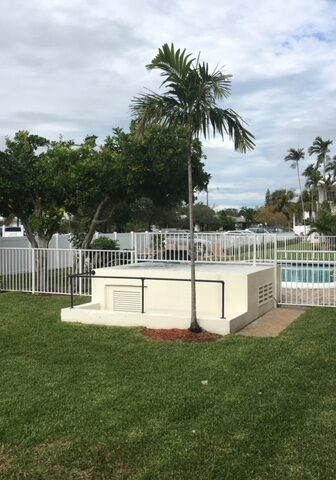 Pool Fence:
For pool owners in Jupiter, FL, we have an entire section of our catalog dedicated to our pool fencing styles. These are tailored to meet city code and HOA requirements so that your pool deck is safer. From private homes to apartment complexes and community pools, our fences are all over Jupiter!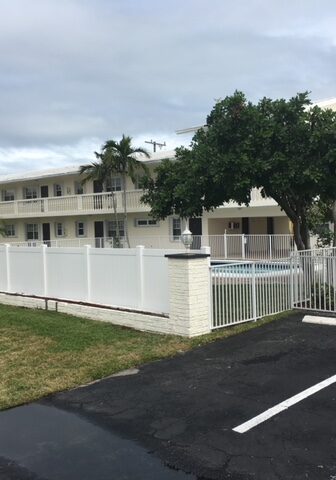 Jupiter Automatic Gate Installation and Repair Services
In addition to fences, our Jupiter Fence Builders team specializes in automatic driveway gates. Whether you are looking to secure your gated community with a luxurious fence or protect your industrial complex from unauthorized access, our gates do the trick. They are made of the best wrought iron in town, and with the work of our gate-building experts, you get pristine designs that make a statement.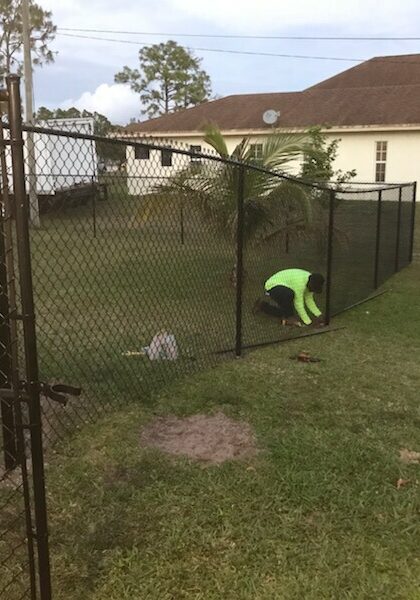 #1 Fence Contractor in Jupiter
Over the course of 15 years, we have been proud of our reputation as Jupiter's top fence contractor. Part of that comes from our dedication to our clients. We are committed to 100% customer satisfaction guaranteed, and unlike the other guys, we go above and beyond to make this a reality!
Call Fence Builders Jupiter Today!
Ready to get started with your upcoming fence project? Call Jupiter Fence Builders or submit an online inquiry to get connected with our incredible staff. We take the time to answer all of your question and walk you through your options so that you are educated on your amazing fencing possibilities. We even give you a FREE quote on your service that is guaranteed to match or beat the competition. After all, the Jupiter Fence Builders are here to provide the greatest value in fence installation. From there, we schedule a same-day service on a convenient day for you and go to work. Before you know it, you'll have the most beautiful fence in your neighborhood!
License CGC #1533956
​BGG Construction LLC, a Jupiter Fence Company 
Main office Phone: 561.619.1588
Contact Ray the Sales Manager at 561-705-0274