Commercial Fence Installation by Jupiter Fence Builders
Are you a small business owner looking to install a fence around your property? Maybe you are looking to renovate your sports facility or recreational park, and need a good fence for your upcoming baseball league. For all your commercial fencing needs, there is no one better than the Jupiter Fence Builders! For over 15 years, we have been Jupiter's go-to contractor for all things fencing. This is because we are committed to helping our clients get the highest quality fences in town without having to break the bank. We are proud to provide reliable service with a staff committed to 100% customer satisfaction. Whether you are a first-time client or looking to install a fence at your new location, we will exceed your expectations.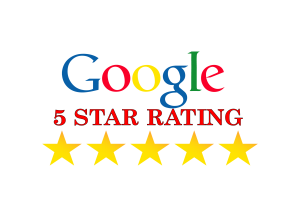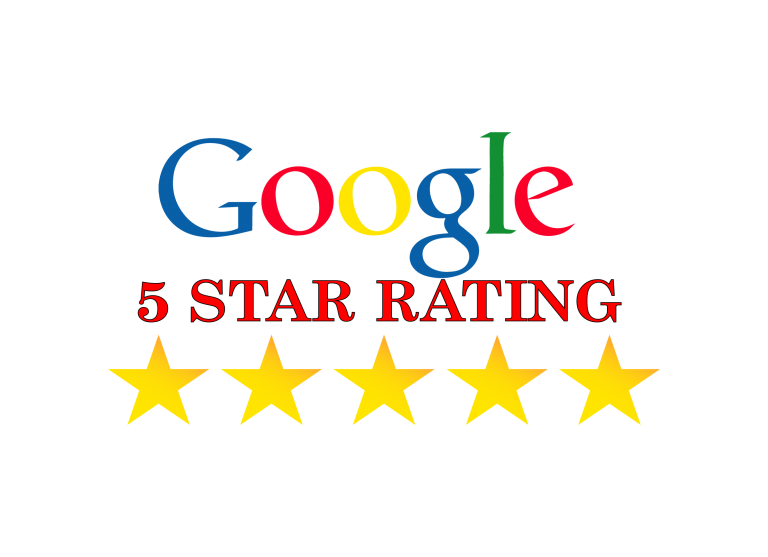 Common Times To Get Commercial Fencing
Not sure when to install a commercial fence? Consider the benefits for installing a commercial fence for these scenarios! Pool Fences are required by many HOAs and Jupiter's local city ordinance. For apartment complexes and community pools, a pool fence installation is a must. We recommend an aluminum fence for your commercial pool because they are sturdy and waterproof. Industrial Fences are used in high-security facilities. Easily paired with automatic gates, you can fortify your premises with security and privacy by going with incredible industrial fences. Construction Fences are important for managing risks with hazardous construction sites. In hard-hat areas, a chain-link fence can usually do the trick because they can be temporarily installed and broken down. They are also cheap and intimidating to passersby and potential trespassers. Park Fences are great for running a safe and fun recreational outdoor space. From baseball field fencing, tennis court fencing, basketball courts, and perimeter fencing, Jupiter Fence Builders has it all! If you have more questions about commercial fences in Jupiter, FL, or you are looking to schedule an initial consultation today, give us a call.

At our local warehouse, we source and ship manufacturer-approved, commercial-grade  materials to build your commercial fence. We never recommend products that our fence builders wouldn't use themselves; this is why we have a reputation for building the most durable fences in town. Not only that, but because our inventory is local, we are able to save on the cost of shipping while getting you your fence in a timely manner.
 Choose from incredible inventory options, including wooden fences, PVC fences, chain-link fences, aluminum fences, wrought iron fences, and more. Not sure which one is the best for you? Our staff is happy to explain the strengths of each, as well as costs, to help you determine the best fit for your property and budget. Our catalogue specialists and fence contractors have been in the industry for over 15 years, making them experts in the craft of commercial fencing. We can point you in the right direction regarding colors, styles, designs, and more. That way, you can get a one-of-a-kind fence by a one-of-a-kind fence builder.
Commercial Fence Materials