Residential Fence Installation by Jupiter Fence Builders
Your home is your temple. By getting a high-quality residential fence installed around your home, you can keep your temple safe and sound. The Jupiter Fence Builders are a local fence installation contractor who has mastered neighborhood fence building. We design world class residential fencing solutions for your home or residence at incredible rates to give you unbelievable value.
There are tons of benefits to getting a residential fence around your Jupiter home. For one, it add security. Did you know that installing a fence can reduce your risk of burglary? Also, getting a residential fence gives you well-deserved privacy. With Jupiter Fence Builders, you can have a beautiful fence that will keep your home sacred from invasive eyes. If you are trying to enjoy a relaxing evening around your pool deck, the last thing you want to worry about is your nosy neighbors. Another benefit to installing residential fencing is that you can improve the curb appeal of your home. Our fences are handcrafted to add elegance to your yard while boosting your home's market value.
We have amazing options that are only limited by your imagination. When you connect with our catalogue specialists, you get presented amazing options that are selected specifically for your functional needs as well as the aesthetics of your home. We will never try to sell you on "premium" options because all our fences are incredible. Here at Jupiter Fence Builders, we do not get paid in commissions, meaning that we are only focused on giving you 100% customer satisfaction guaranteed! Among our inventory, we have: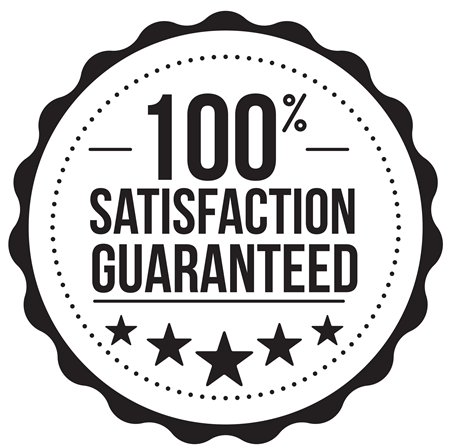 Residential Fence Repairs
Not only do we install residential fences, but we also complete residential fence repairs! In no time, we can take a fence in need of some TLC and make it worthy of being on the front page of Home and Garden!Call us today or submit an online inquiry if you have any questions for our staff. We are happy to help you through your FREE consultation so that you can be confident with your upcoming fence installation service!
Residential Wrought Iron Fences
take residential fences to a whole new level with breathtaking architecture. These fences are crafted with the utmost care for a variety of style options.
Residential Wood Fences
are known for being among our most popular fencing options. With a wooden fence, you get traditional aesthetics and durability at incredibly low rates!
    Residential PVC Fences
are similar to the beauty of wooden fences, but come without the need for maintenance. A simple rinse every now and then will keep your PVC fence looking good for years!
Residential Chain Link Fences
are great pet fences because they are woven into sturdy mesh designs. They also can be designed to discourage intruders with their intimidating design selections.
Residential Aluminum Fences
are ornamental metal fences that are great for pool areas. They are made of waterproof alloys, meaning that they won't rust in the Jupiter, FL climate and afternoon rains!