How to Improve Your Business' Curb Appeal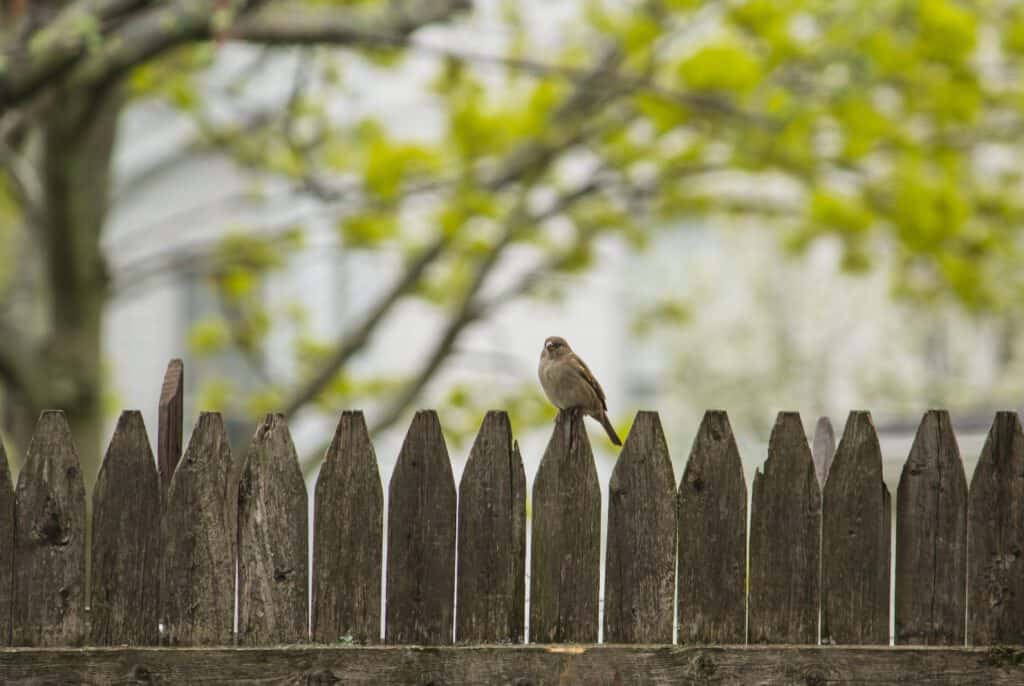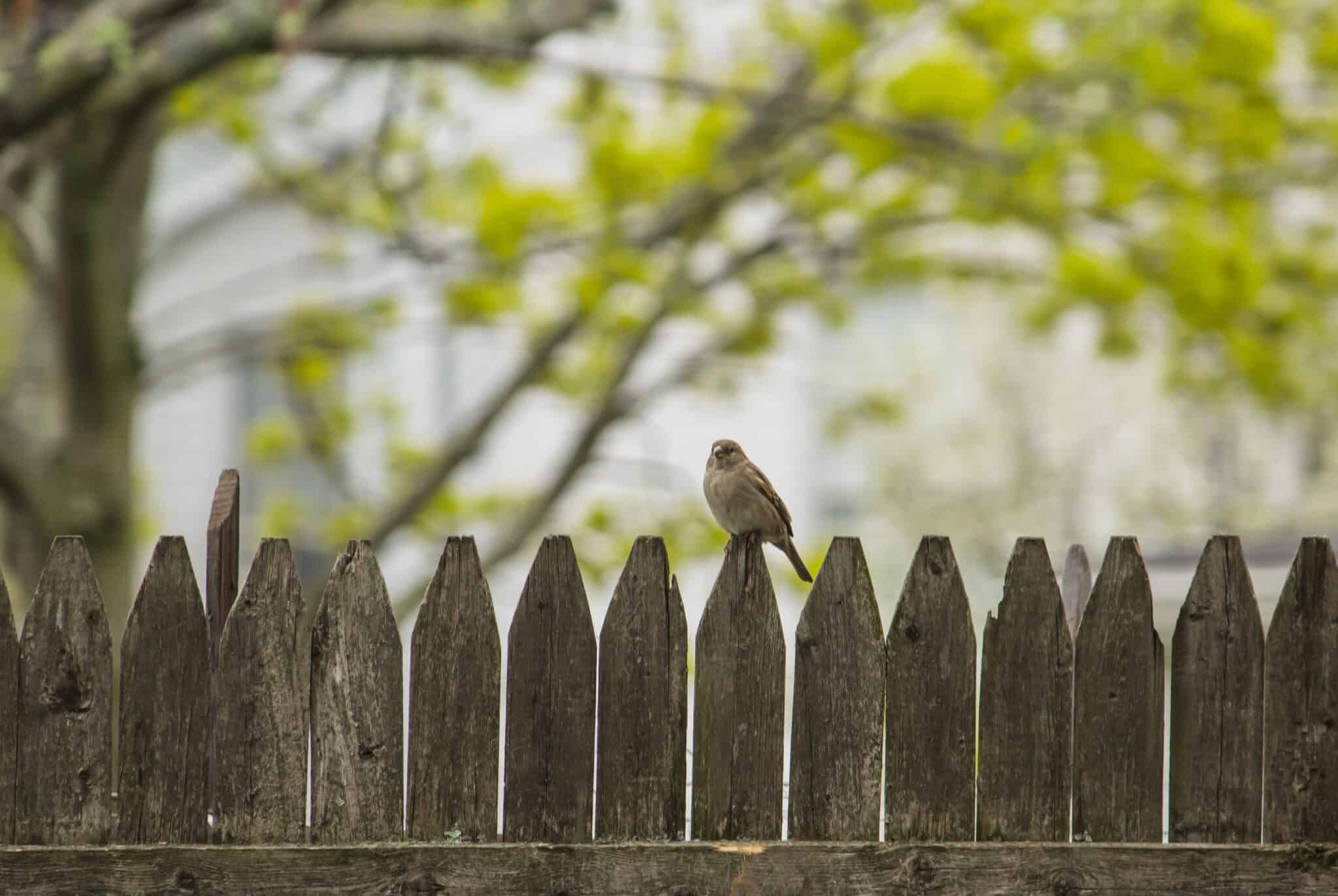 One of the first things people notice when they walk by your business is the fence. It's important to make sure that it looks inviting, because that's what will encourage them to come in and explore. If you're not happy with the current fence or if you don't have one at all, there are a few things you should consider before making any decisions about how big to go with your Jupiter fence installation.
What Makes a Good Business Fence?
There are a few things that make a good business fence. First, it should be sturdy and well-built. It also needs to be in good condition; if the fence is rusty or dilapidated, it will give off the wrong impression to potential customers. Finally, it's important to choose a style that matches your business' branding.
Picking Your Business Fence Material
There are many types of materials to choose from when it comes to business fences. There's aluminum, steel, wood and even vinyl fence options available for your commercial property.
Wood Fences: Wood is one of the most popular choices for businesses because they're easy to install and look attractive when stained or painted in a color that matches your brand identity. However, you'll want to check with local building codes before installing any type of wooden fencing around your store front area; in some places, there may be restrictions on how close structures can be built together in order not to block windows or fire escapes.
Aluminum & Steel Fencing: Aluminum is another good choice if you don't like idea of using wood as a fencing material. It's very sturdy and durable, but it also looks sleek and modern when painted in a color that mirrors your business' branding.
Vinyl Fencing: Vinyl fences are an affordable option for businesses because they don't require much maintenance or upkeep; all you really need to do is hose them down every so often to remove debris like leaves or dirt particles from the surface of the fence panels. They're also low-maintenance on the back end – vinyl fencing doesn't warp over time, which means there will be no calking required if gaps start forming between individual fence boards after some wear and tear has occurred over time. Plus, this type of fencing can last anywhere from 15 years up to 25 years! That makes them a great choice for your Jupiter fence installation.
Picking Your Business Fence Style
It's important to pick a style that matches your business' branding. You want the right fence for you and your customers, so it needs to fit in with what you have going on already. Professional companies can help guide you through picking out something perfect if you don't already have a fence or don't know what the best fit would be.
Is It Time for a New Business Fence?
If your current fence is looking worse for wear or if there's no fencing at all around where you do business, now might be time to consider getting a new one installed. If this sounds like the best course of action, contact professionals today! They'll take care of everything while making sure that it looks great and fits place perfectly.
You might need a new business fence if:
It's looking worse for wear.
There is no fencing at all around your business.
You want it to look great and fit the place perfectly!
If you experience any of these problems then it's time to get a new fence installed right away and improve your business' curb appeal.